Business Analytics With R
Business Analytics with R
210 Google reviews
1000 students enrolled
• Understanding the big picture of Business Analytics
• Exposure for managing Business Analytics projects
• Exposure to tools in Business Analytics projects
• Training on statistical methods, R scripting language
• Problem-solving approach towards Business Analytics using the CRISP-DM methodology
• One-week online support after the program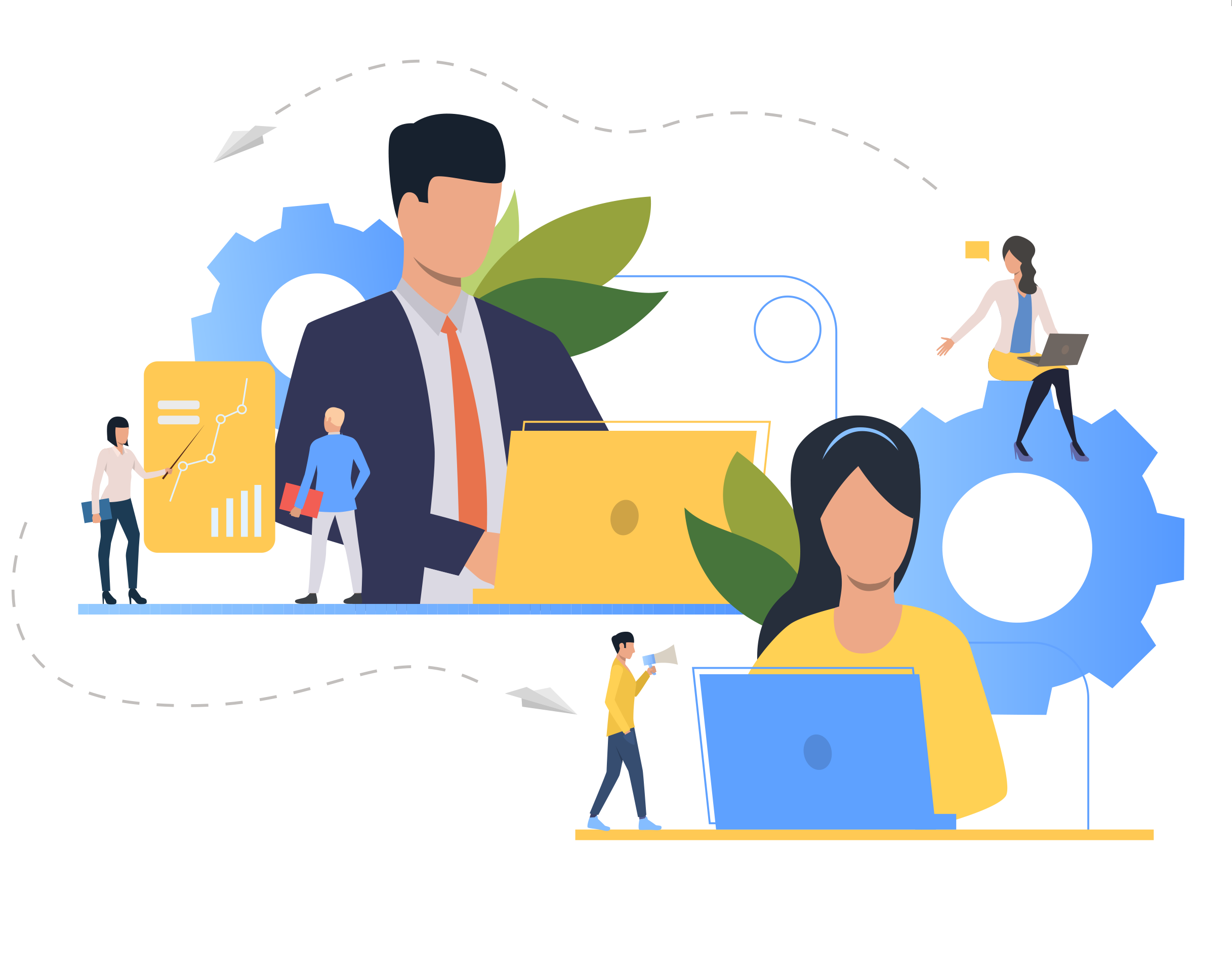 View Course Schedule
INSTRUCTOR LED TRAINING IN
| DATE | TIME | COURSE TYPE | PRICE | |
| --- | --- | --- | --- | --- |
No Training available

{{ training.From_Date }} - {{ training.To_Date }}

{{ training.From_Date }}

(1 Days) ({{ training.Training_Week_Type }})

({{ training.DCount }} Days) ({{ training.Training_Week_Type }})

{{ training.From_Time }} - {{ training.To_Time }}

{{ training.Currency_Type }} {{ training.Price }}.00

{{ training.Currency_Type }} {{ training.Price }}.00

{{ training.Currency_Type }} {{ training.Offer_Price }}.00

valid till: {{ training.Valid_Date }}

ENROLL NOW ENROLL NOW
View More Batches View Less
Can't find convenient schedule? Let Us Know
DESCRIPTION
Amidst the business challenges lies a business opportunity. Amidst business problems lies a business solution. One who defines and redefines business strategies using new business solutions remain abreast of competition. Adopting Innovation, new technology, best industry practices are some of the enablers for providing the business solutions.
Recent trends have shown that data is very powerful tool to redefine the business. Many say that beneath the data lies dollars. Gartner, a leading research company says that data literacy is new six sigma and business analytics is a new enabler to understand this data.The consumerization of Information Technology has given rise to many new applications in the area of mobility and social media. However, Business Analytics needs understanding of business, along with statistical tools and technology enablers.
This program focuses on entire canvas of Analytics that will enable business managers to adopt a structured approach for solving business problem. With markets becoming global and competition becoming severe, business face lot of challenges across entire supply chains. Over the years use of technology has created integrated business environment. However, this has given rise to volume, variety, velocity and voracity of data. Understanding such huge data to get business insights needs step by step approach. Hence need for this program.
• Understanding big picture of Business Analytics
• Exposure for managing Business Analytics projects
• Exposure to tools in Business Analytics projects
• Training on statistical methods, R scripting language
• Problem solving approach towards Business Analytics using CRISP-DM methodology
• One-week online support after the program
• To understand nuances of Business Analytics
• To aid participants in taking up various roles in Business Analytics projects
• To get familiarity with various tools and techniques for handling Business Analytics Projects
• To understand the world of Business Analytics through theory and practice
Our Testimonials
Manali Khimasia
Attending Addon Skills PgMP certification course gave me a lot of confidence for attempting the exam and I successfully cleared the exam on my first attempt. The course material was thorough and all important concepts were explained in detail during the 3 days training. The best part about Addon Skills was that the training was not limited to 3 day classroom session. Another 10 online sessions were conducted to discuss questions and clear doubts. We were also provided with videos, question banks and highlights of important concepts and likely questions from SPMv3. Besides, Kailash personally reviewed each of our applications multiple times and gave valuable feedback for improvements till it was ready for submission. I strongly recommend Addon Skills for professional certification preparation courses since they provide complete guidance and support till the date you take your certification exam.
Lalit Sharma
The faculties are excellent and have a great knowledge of the content. Also, I think they are very helpful and approachable and even after the training sessions are completed, they have helped us greatly in preparing for PMP. I recommend Addon Skills for anyone looking for training in professional certifications.
Raviraj Mundhe
Thank you Addon Skills. Your training programme and training material/notes were very useful and helped me prepare and pass the exam. The support system even after the training is what helps aspirants focus their strategies. Thank you very much for your mentoring support and wish the entire team good luck with the certification training workshops.
Paritosh Chandorkar
Training was really very intense and delivery was excellent. Kailas Sir always had his grip over the training.This training gave an insight into the Program management as well as the PgMP exam.The very nature of the training being interactive made the participants,including me,to be alert all the time.